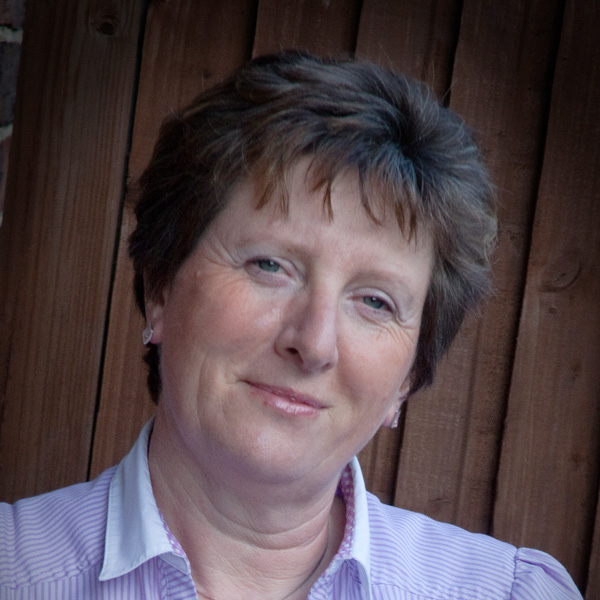 Lynne Phair. JP
Independent Consultant Nurse
MA BSc Hons (Nursing) RMN RGN DPNS
Lynne is an Independent Consultant Nurse and Expert Witness for Older People. She has worked in the NHS, at the Department of Health and in the Independent Sector. She is the professional advisor to Milford Care in Derbyshire, Service Director for Abbeyfield South Downs, and member of the Editorial Advisory Board of the Journal of Dementia Care and Journal of Adult Protection.
She is also the author of the sitandsee® Tool, has written widely, speaks nationally and has been an advisor to BBC Radio 4 File on 4, BBC Panorama, ITV Exposure, and Channel 4 Dispatches.
Lynne first witnessed the benefits of the Montessori approach in Australia in 2017. She self directed her studies travelling to Prague and Canada to learn more.
Lynne facilitated the first workshops for Montessori methods for dementia support and care in the UK in 2018 and completed the Certificate of Practice Montessori, Ageing and Dementia.
Lynne worked with her colleague Sally Dando to develop the first UK focussed training programme for Montessori approaches in dementia support in the UK.
If you have any questions, or would like to contact Lynne, please click here.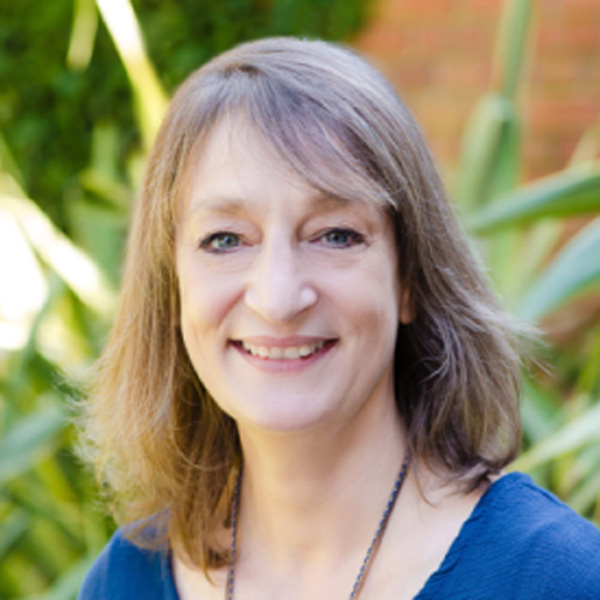 Penny Johns
Independent Montessori Educator
Professional Associate Dementia the Montessori Way Ltd
Penny is a passionate advocate of Montessori philosophy and practice, committed to a contemporary interpretation that is accessible and relevant across the lifespan.
As Director of Learning at Montessori Centre International for 10 years her responsibilities included overseeing teacher training, online learning, programme developments and professional development training.
Inspired by supporting her mother living with dementia, Penny undertook Montessori for Dementia and Ageing training and moved to work for Alzheimer's Society to support their training and development programme.
She is currently studying with Worcester University Association for Dementia Studies on their postgraduate Certificate in Person-Centred Dementia Studies.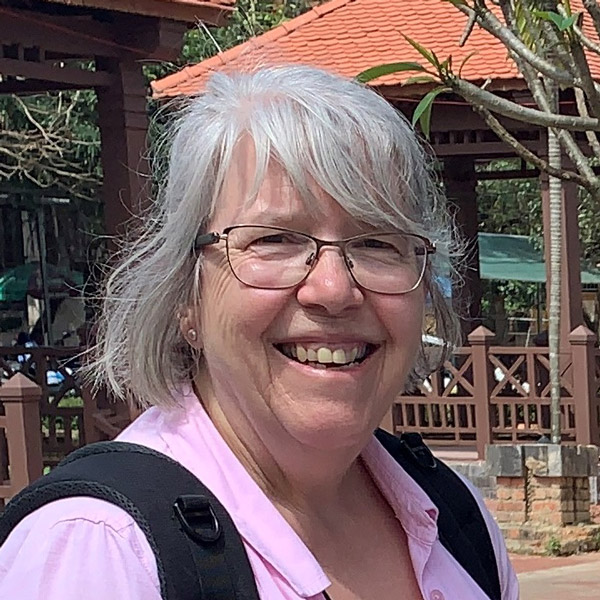 Lindsey Griffin BA (Ed)
Lead Book Club Author
Professional Associate Dementia the Montessori Way Ltd

After training and qualifying with a Bachelor of Education Degree, Lindsey taught in primary schools for thirty-five years, working as classroom teacher and deputy head.
Since retiring in 2017 she has been keeping busy with volunteering at an Essex Wildlife Visitor Centre and as a school governor.
She has always had an interest in literacy and thought she may write books for children. The opportunity of focussing this interest in a manner that enables people with dementia to continue to enjoy reading, is both fulfilling and rewarding.