Dementia Care the Montessori Way
Dementia the Montessori Way is an ethos of care based on a set of principles, from the work of Dr Maria Montessori. Maria Montessori demonstrated by creating a structured, supportive environment, provide sensory and motor training, and teach children fundamental life skills using instructional materials that are familiar to them, she could educate children with significant educational difficulties. We have carefully adapted and adjusted these principles to help create an environment where we offer support for dementia patients and their families, as well as dementia care, and supported living
Dr Montessori's philosophy and mission
To enable individuals to be as independent as possible
To have a meaningful place in their community
To possess high self-esteem
To have the chance to make meaningful contributions to their community
Gail Elliot, a Canadian Gerontologist & Dementia Specialist studied the work of Cameron Camp, who first linked the values of the Montessori principles and dementia. She also researched multidisciplinary, evidence-based practices from around the world. She examined the evidence in respect of the link between brain and behaviour and the need to understand the connection and modify the environment in a way that supports the person living with dementia.
Michelle Bourgeois a Professor in the department of Communication Sciences and Disorders at the University of South Florida. Michelle, and is a Speech-Language pathologist. Michelle studied the use of visual cueing strategies, spaced retrieval and other memory support approaches to support people with dementia.
Lynne Phair and Sally Dando studied the work of Maria Montessori, Gail Elliot and Michelle Bourgeois set against the existing evidence-based practice of bio medical approaches, the seminal work of Tom Kitwood, Professor Dawn Brooker's VIPS framework, the legal framework, and the voice of a person living with dementia. They concluded that the Montessori principles and philosophy are golden threads that run through the evidence base practice that already exists and can be used in hospitals, care homes day care and in a person's own home.
Training and development
Lynne is providing exclusive education and training Milford Care in Derbyshire, who are implementing the Montessori Way across all their care homes. Click here for more information.
Lynne Phair is not currently offering any Montessori education programmes, but is delighted to promote the 2 day Dementiability programme, delivered by Gail Elliot.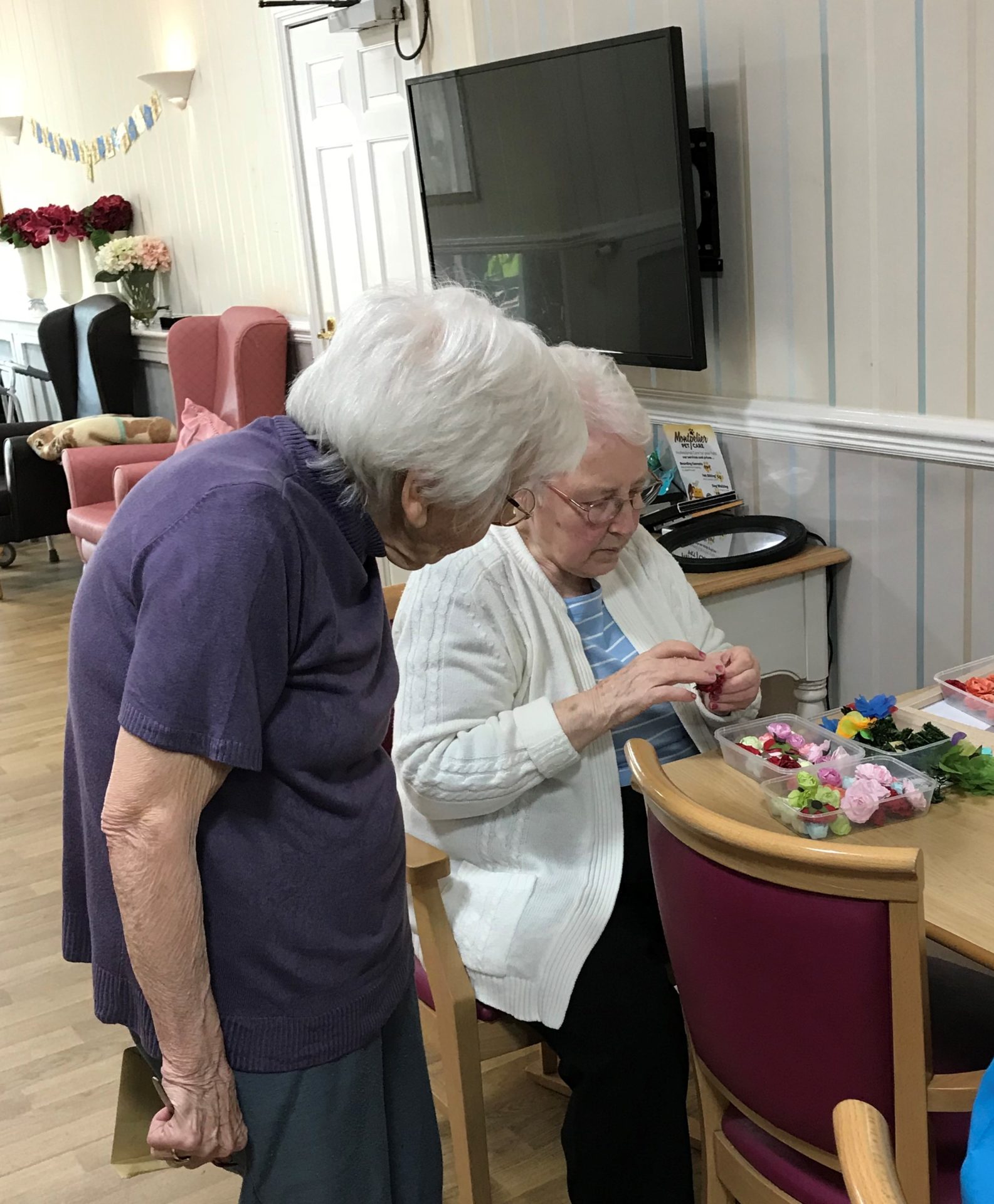 Book Club and Book Shop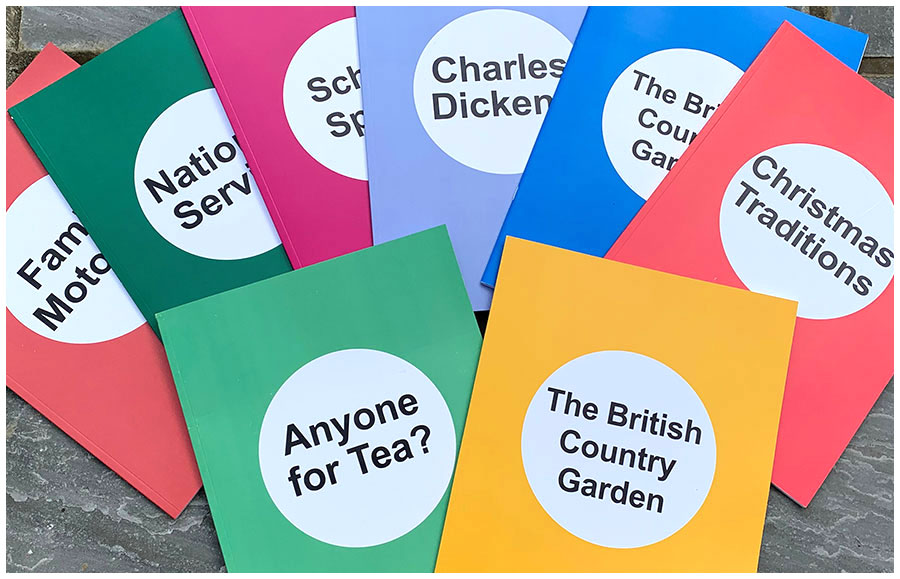 Colouring Books for people living with dementia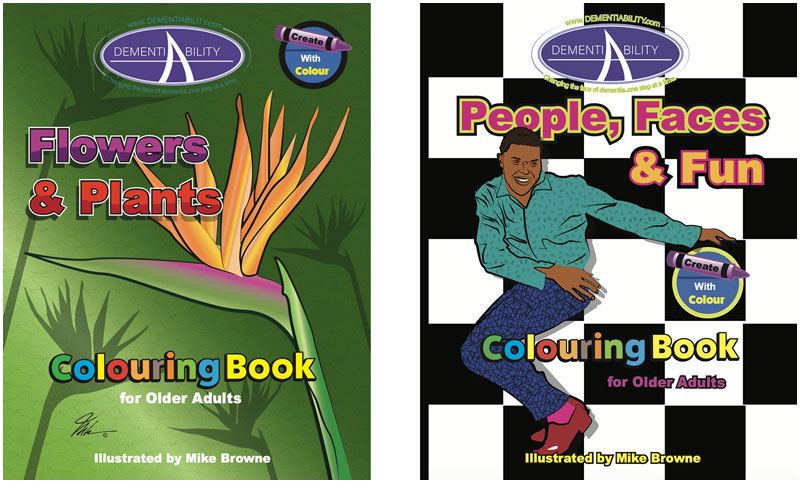 Have you ever wondered why some people with dementia are not interested in colouring? When the pages connect to the interests and abilities of the individual, the outcomes are often surprising and rewarding.
Created by Gail Elliot, DementiAbility Canada, these books have been produced using high quality paper to enhance the tactile experience and to ensure the finished picture brings joy and a sense of pride and success for people at all stages of dementia.